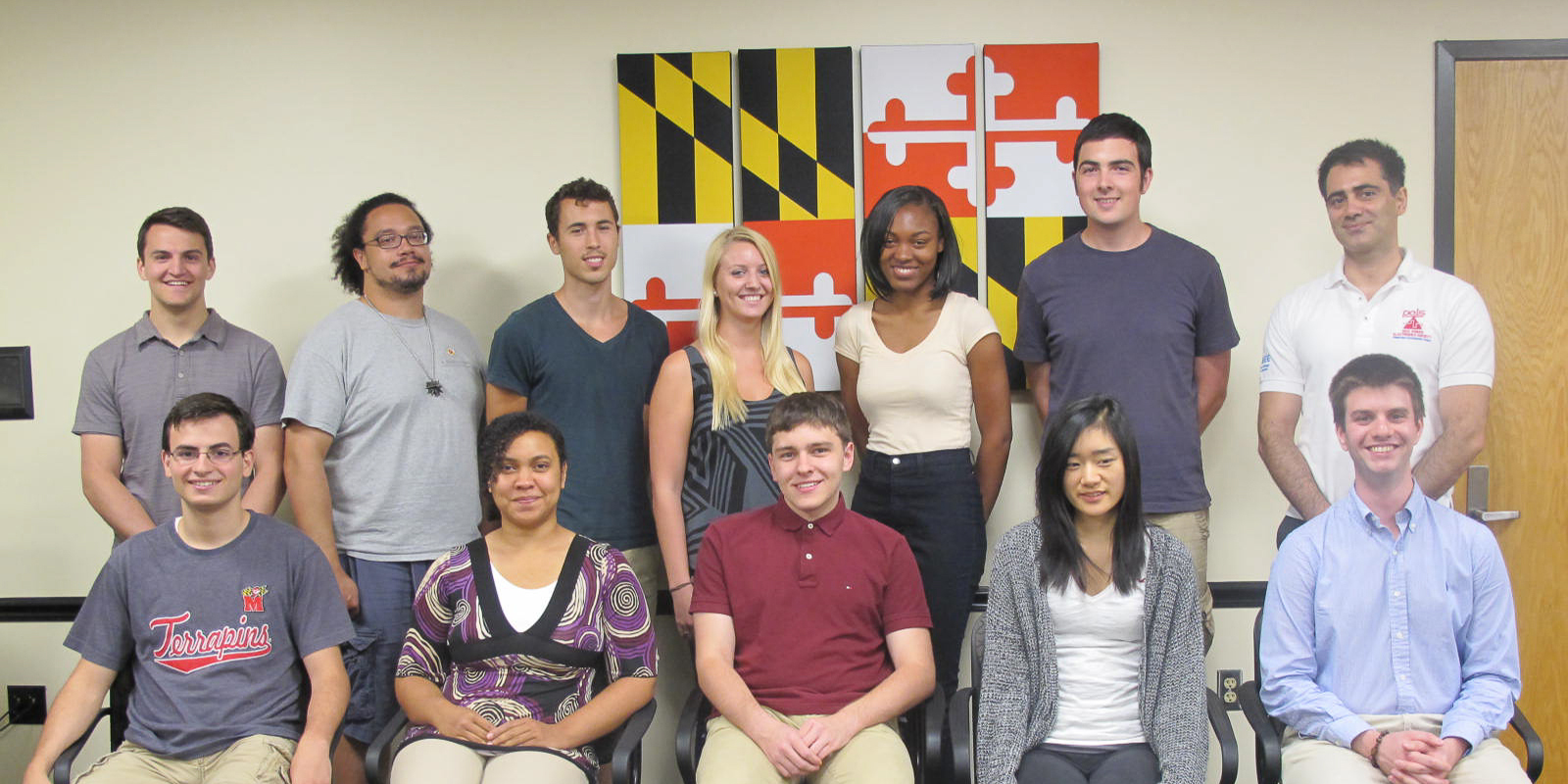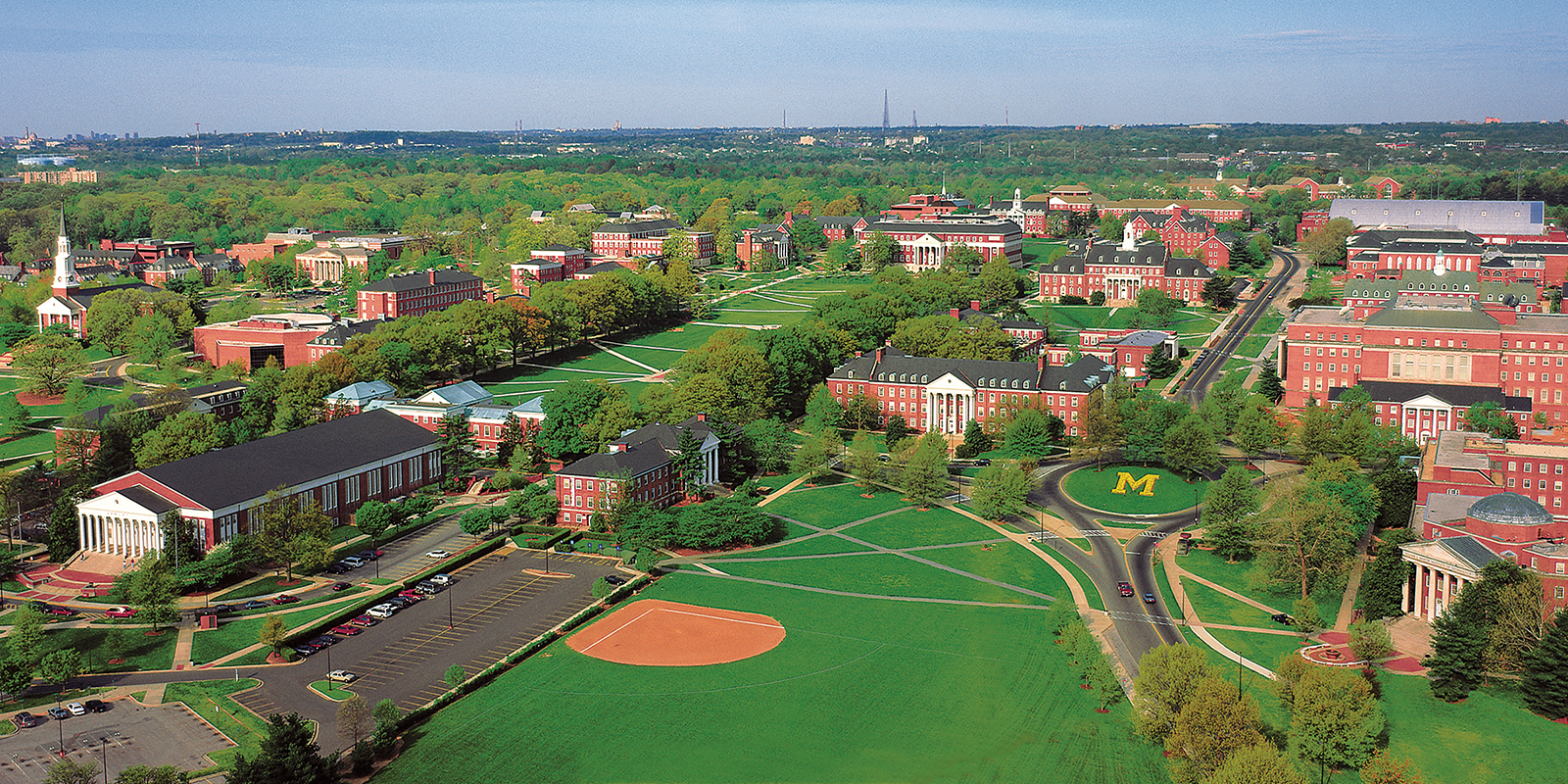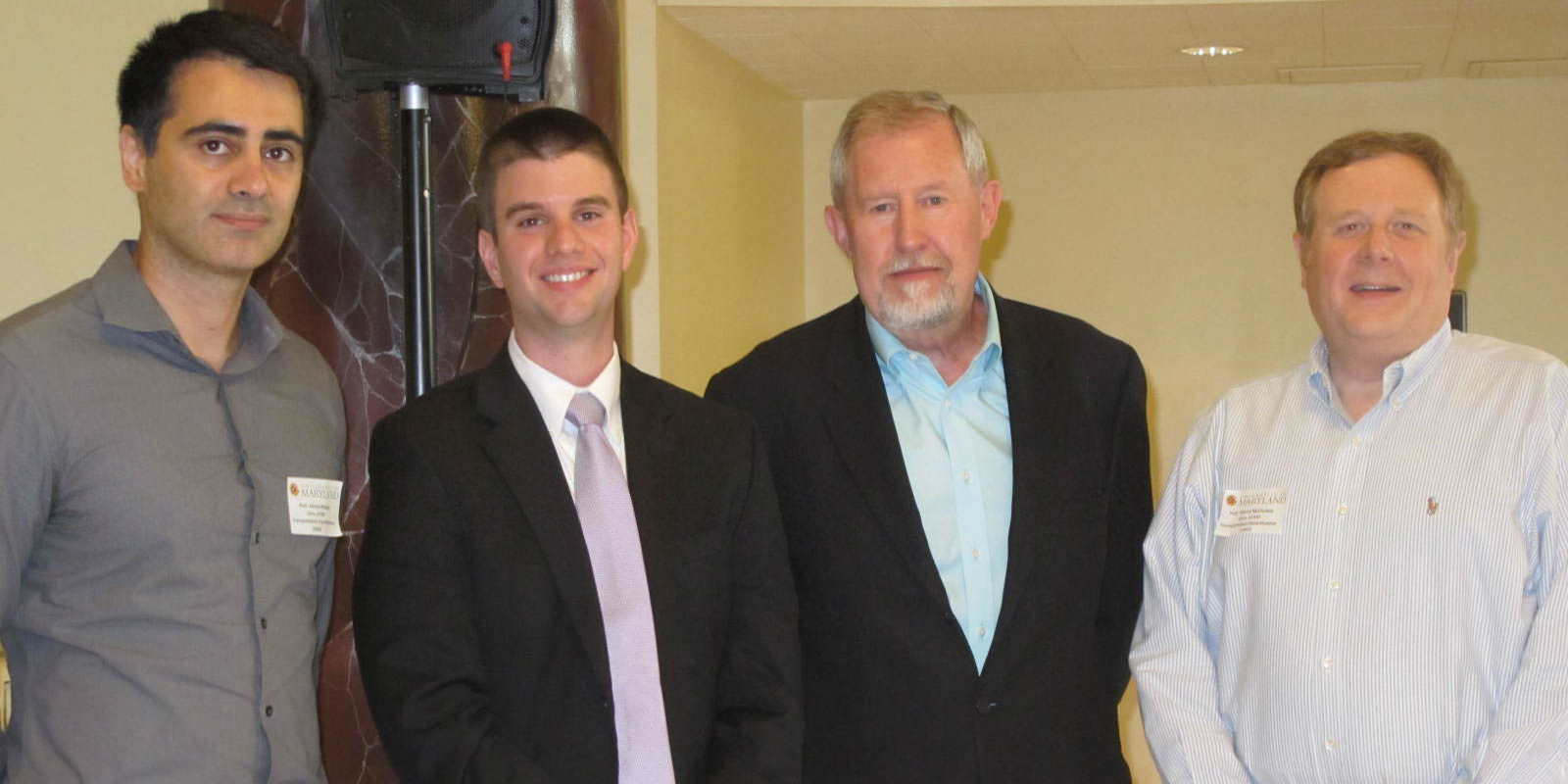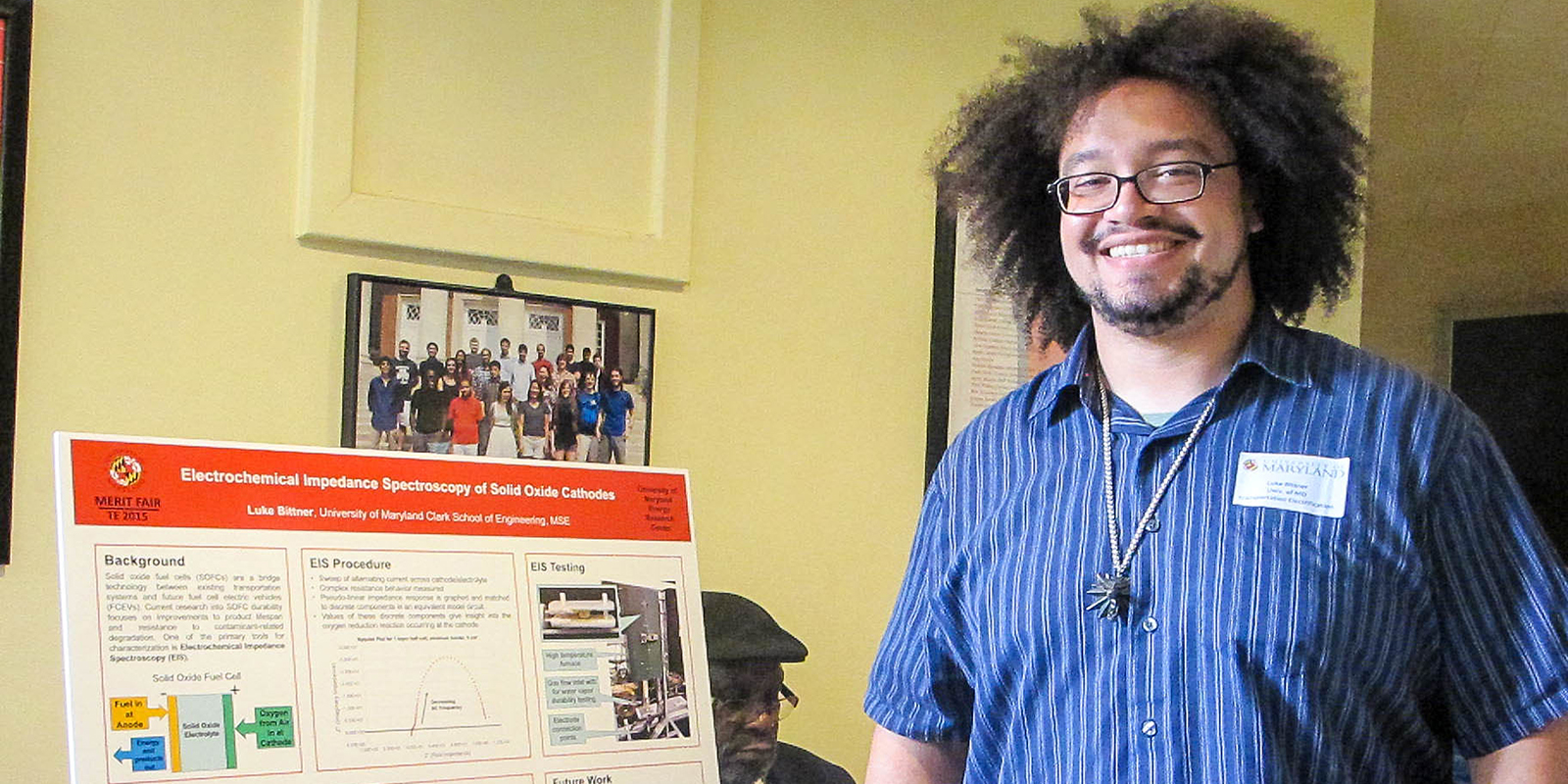 Slider-1
Summer Engineering Research Experiences in Transportation Electrification
Slider 2-2
University of maryland, college park
Slider 4
presentation by REU student
TRANSPORTATION ELECTRIFICATION
Research Experience for Undergraduates (REU): Summer Engineering Research Experiences in Transportation Electrification
Please note that the last year of this program was summer 2019.
Please apply through the A. James Clark School of Engineering REU Summer 2019 application found at: http://www.eng.umd.edu/html/survey/reu-engr

Program Introduction
The University of Maryland's Department of Electrical & Computer Engineering, with support from the National Science Foundation is offering exciting research opportunities for undergraduate students in the broad area of electrical engineering. The Transportation Electrification program combines cutting-edge, team-based research with technical and educational seminars. Students are supervised jointly by faculty members and graduate students. For Summer 2019, we were pleased to offer students research experiences under Transportation Electrification, an NSF-funded REU.

Purpose of Transportation Electrification
Involve talented students in a diverse research program.
Introduce undergraduates to team-based and cross-disciplinary research.
Help students prepare for graduate school and define career goals.
During the 10-week summer program, students develop their research projects, attend technical seminars, visit local industry and government organizations, meet with leaders in the field, and prepare a technical research report. Students also attend a series of ethics seminars and group discussions that cover various ethical concepts and theories as well as their application, especially in research settings. Students actively participate in seminar discussions and brief writing assignments. The summer program culminates in the TRANSPORTATION ELECTRIFICATION Fair, a day-long program during which student teams demonstrate their accomplishments.
TRANSPORTATION ELECTRIFICATION students receive a $5,000 stipend for their summer work, plus on-campus housing and travel support (if they reside outside of the Greater Washington, DC/Baltimore Metropolitan area) UMCP students are generally not eligible for on-campus housing. Married-student housing is not available.
Please note that the last year of this program was summer 2019.
CONTACT FORM
Find us at the office
Research Experience for Undergraduate Students Program
Department of Electrical and Computer Engineering
2345 AV Williams Building
University of Maryland
College Park, Maryland 20742